Albuquerque, NM (August 2, 2023) - A serious car accident in Albuquerque on Wednesday, August 2, resulted in the dispatch of emergency responders. 
The crash was reported on Tucker Road close to University Boulevard early that morning at around 6:59 a.m. Initial reports indicated that at least one person was hurt in the accident,  and the injured parties were treated by attending paramedics. The injured parties were given on-site medical attention before being taken to nearby hospitals for additional care.
Drivers were cautioned by authorities to stay away from the crash site and plan for extended delays. At this moment, there are no additional updates on the accident.
Local law enforcement officials are in charge of the continuing crash investigation.
Our thoughts are with the injured victims and their families at this time. We hope for their full recovery.
Car Crashes in New Mexico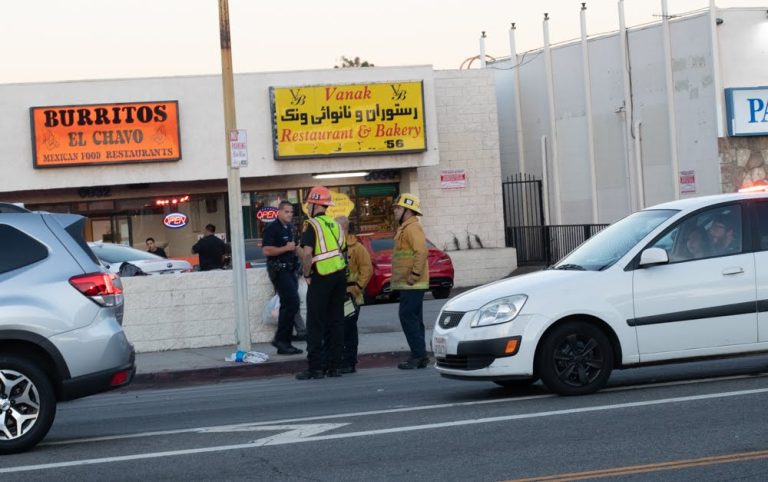 New Mexico is home to some of the worst drivers in the country, and motorists in Albuquerque are no exception. The most recent accident statistics show that our Bernalillo County reports a car accident every 27 minutes on average, with tens of thousands of crashes taking place each year in the city. Drunk and distracted drivers are some of the most common culprits in New Mexico traffic accidents, and these types of negligent motorists can be held responsible for their actions. 
Our personal injury lawyers have a track record of helping clients come out on top. We have assisted New Mexicans hurt in severe traffic collisions to receive full compensation for their damages after being injured by a reckless driver. The personal injury lawyers at our offices can analyze a traffic accident and start building a strong defense for your claim. We will consider all of the damages you may have incurred stemming from the accident, and our legal team will work together with you and your doctor to determine the best path for recovery. If a trial is necessary, we will fight for you and get full compensation for your injuries. 
If you do not have any prior experience with personal injury cases, it can be pretty difficult to recognize the strategies the insurance company will use to reduce your payout. Our lawyers are skilled at building an argument that exposes these deceptive tactics for what they are. Our attorneys will fight for your full recovery because we genuinely care about helping you obtain the financial support you need to properly rebuild your life. 
The team of attorneys at Will Ferguson & Associates has experience handling car accident cases, and we have helped people just like you recover after suffering injuries in a crash. We will make sure that your case is handled properly and that the at-fault party is brought to justice for their role in a serious accident. Call our offices right away at (505) 243-5566 to arrange a meeting with a personal injury lawyer in Albuquerque and discuss your case. We will not give up until you receive a settlement that is fair and adequate to cover your damages.